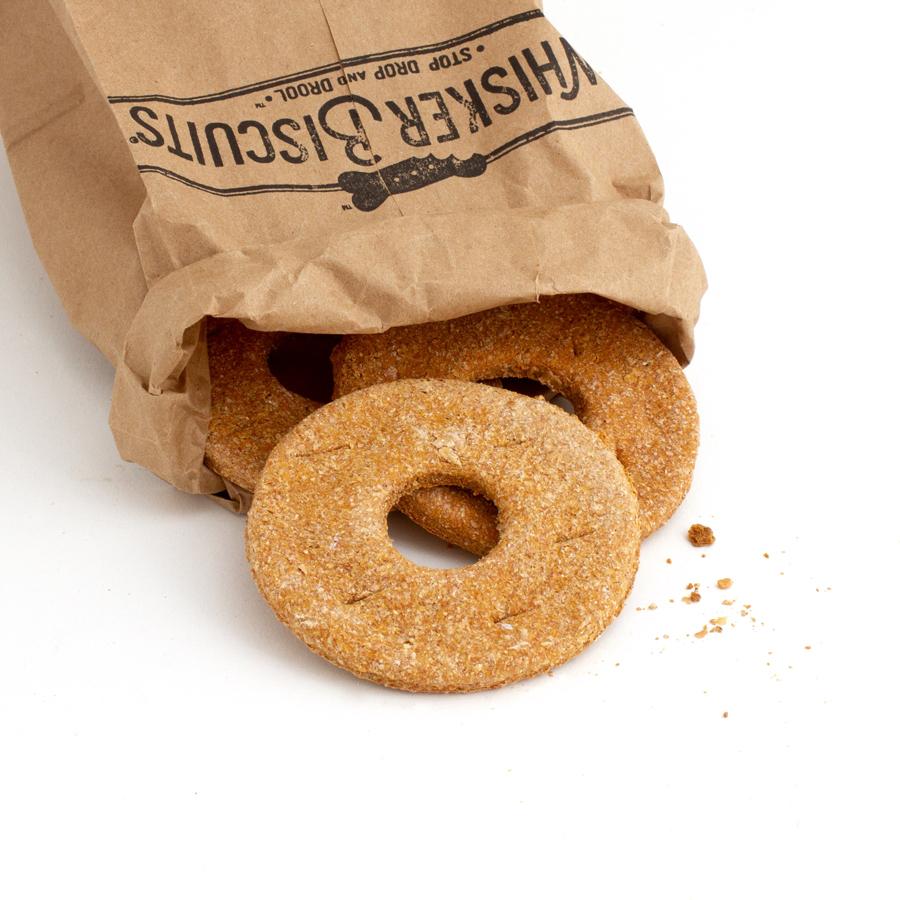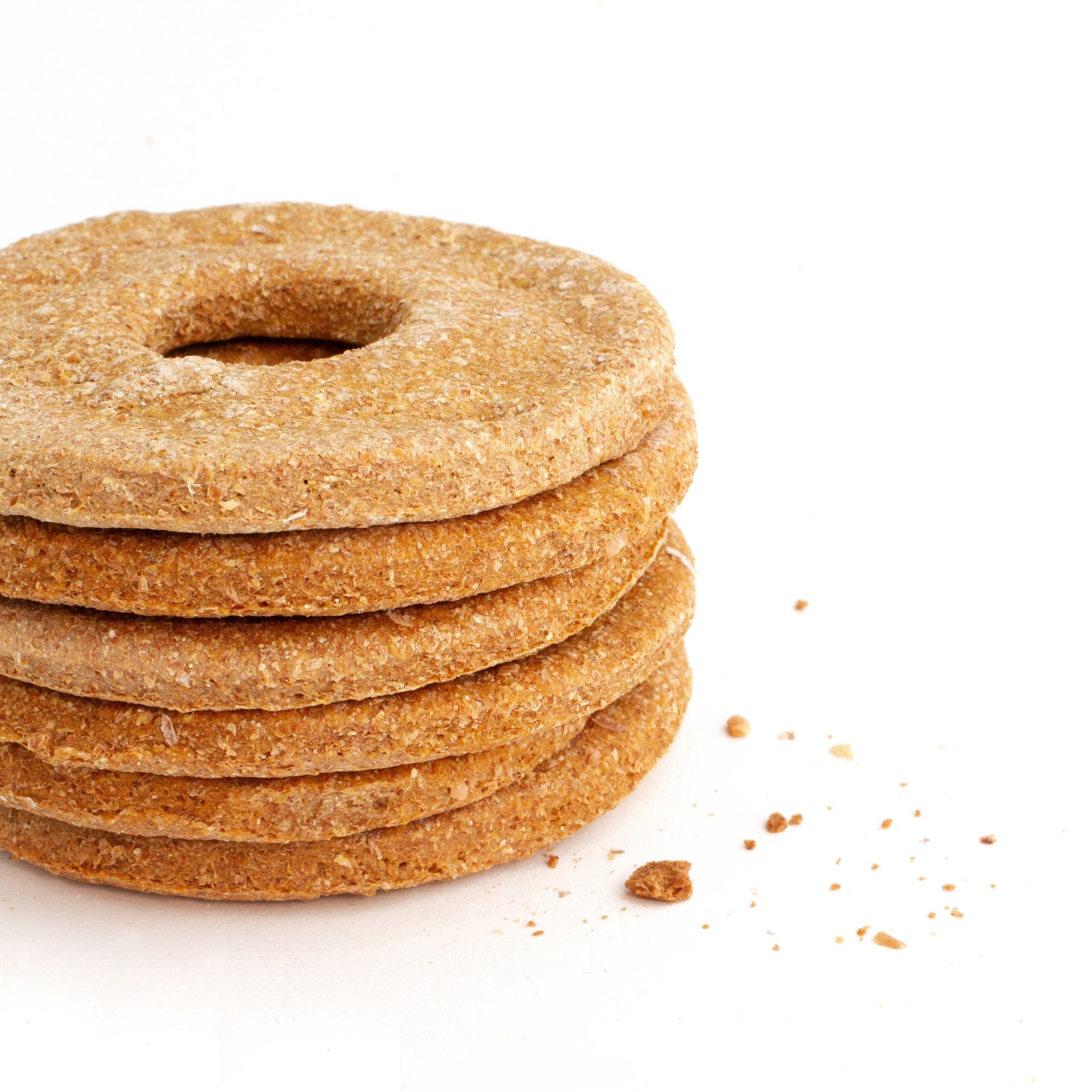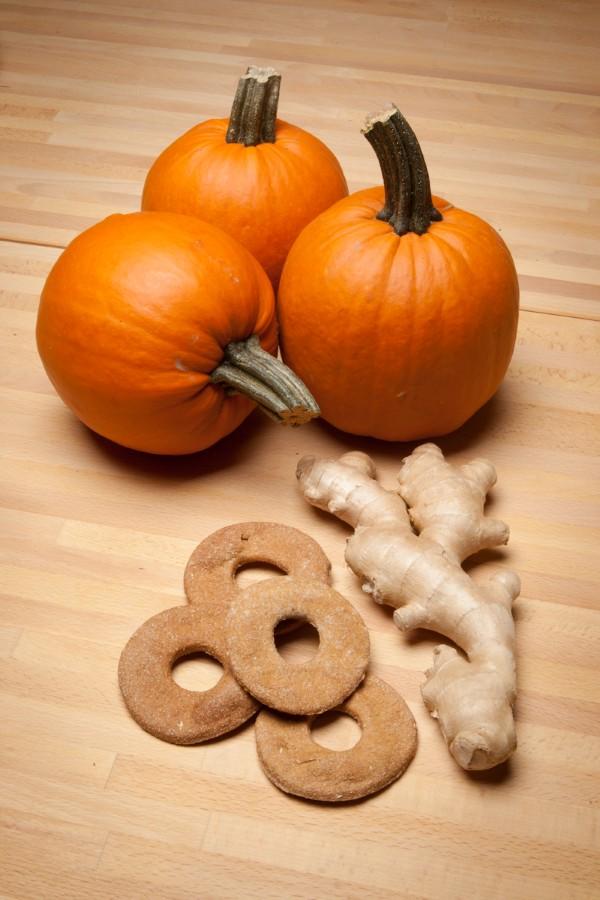 Pumpkin Ginger Dog Donuts
Our Pumpkin Pie donuts will remind your dog of grandmas pumpkin pie without the sugar. These treats are loaded with 6 lbs of pumpkin and 8 oz. of freshly ground ginger. Both ingredients are fabulous for digestive issues and motion sickness. These will also work for dogs with diabetes. Their very crunchy texture makes them awesome for maintaining clean teeth.
These treats will work with any dog as long as they like a super crunchy treat.
Ingredients and Storage can be found HERE
Please select all options.