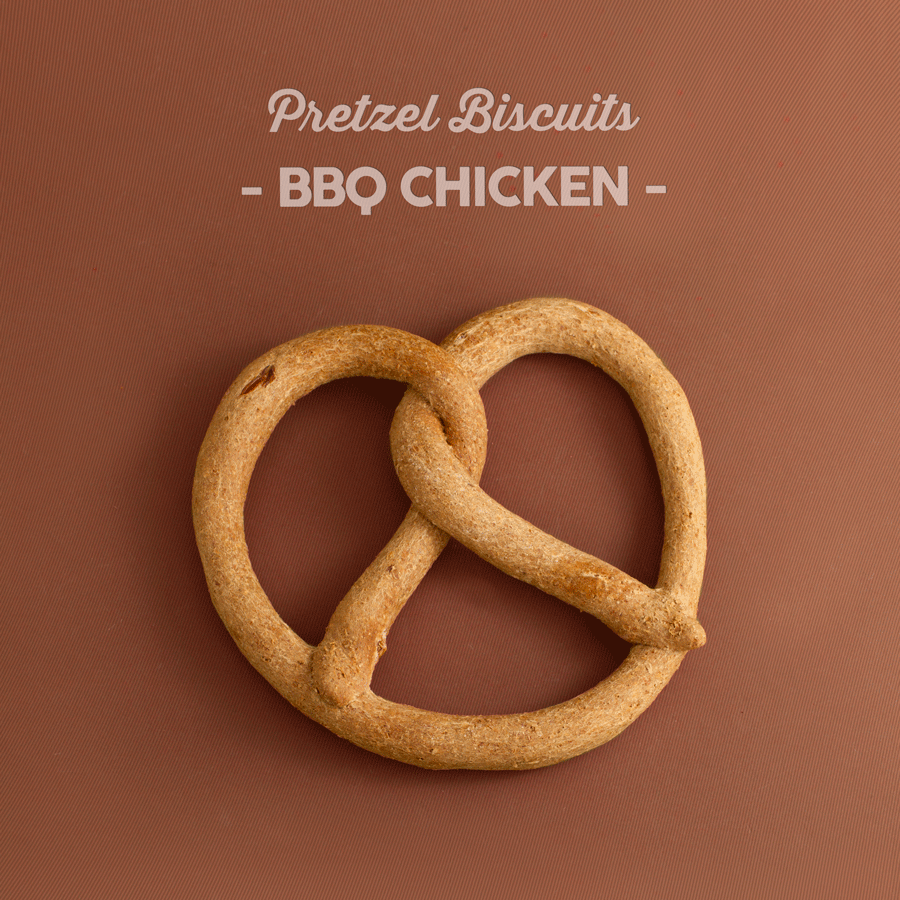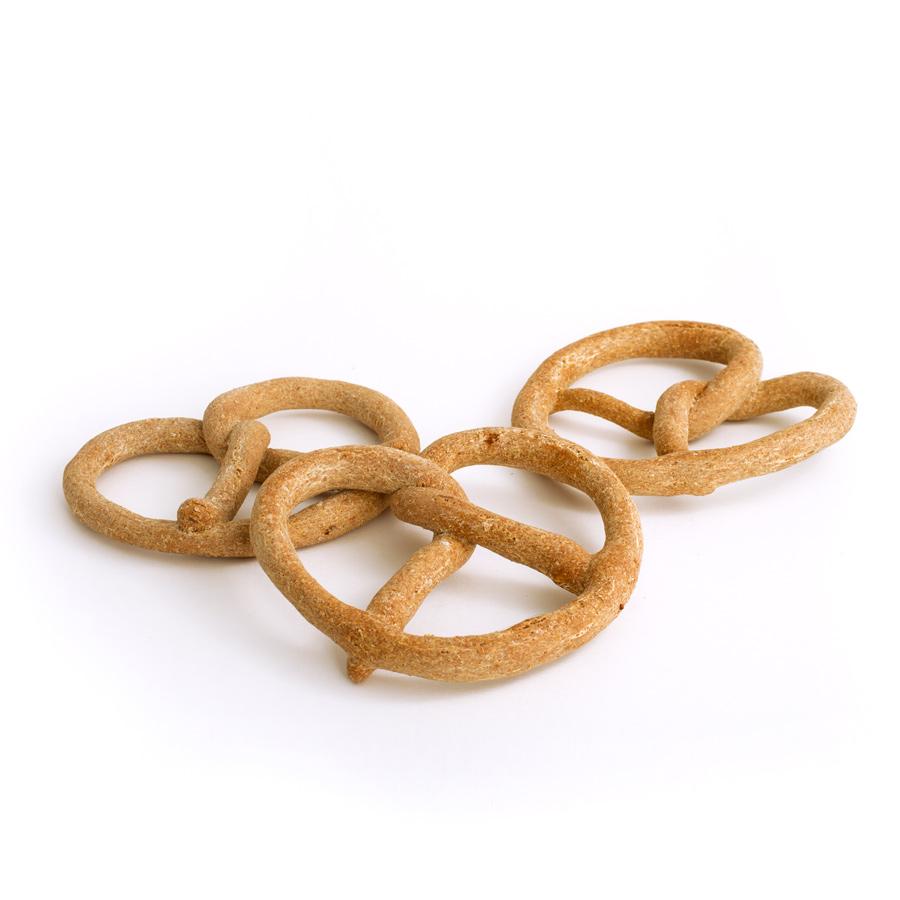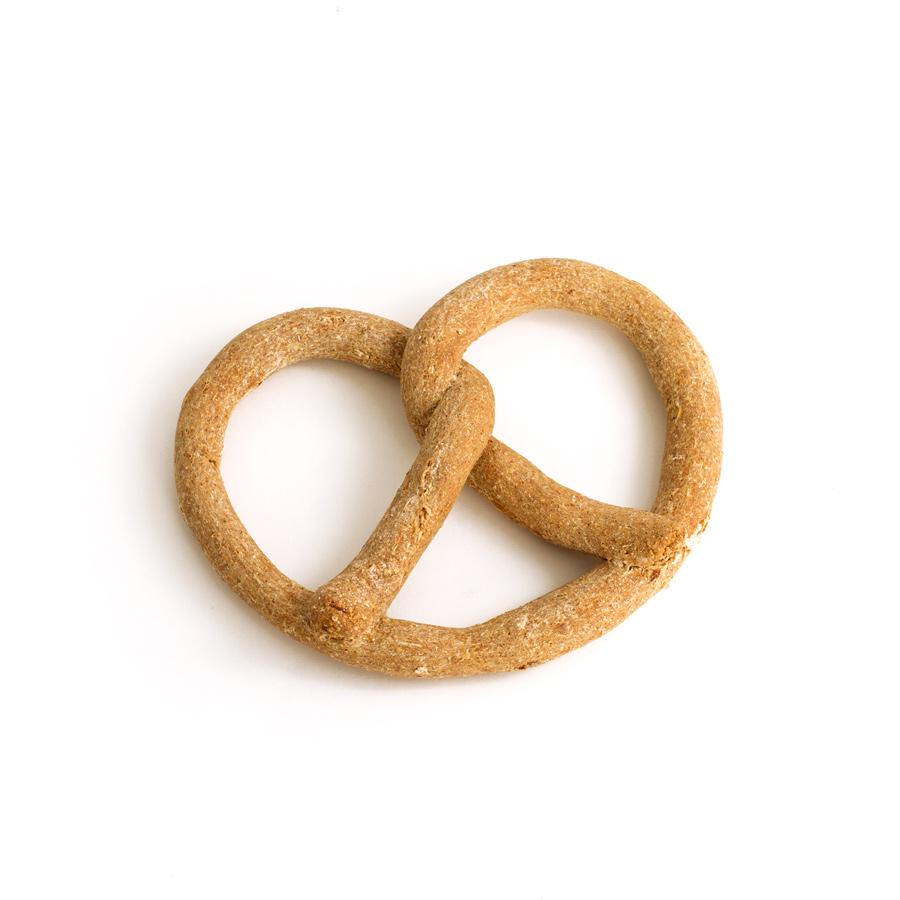 BBQ Chicken Preztel
These wonderful crunchy pretzels are a great tasting healthy treat to add some variety in your dogs day. They measure approximately 6" across (the size of your standard hot pretzel) and are loaded with USDA BBQ Chicken Breast. We also make the BBQ sauce dog friendly, (low acid and no onion), so that in addition to being very tasty they are very mild on your dogs digestive system.
Treats are very crunchy and good for all sized dogs.
Complete Ingredients list can be found HERE
Please select all options.