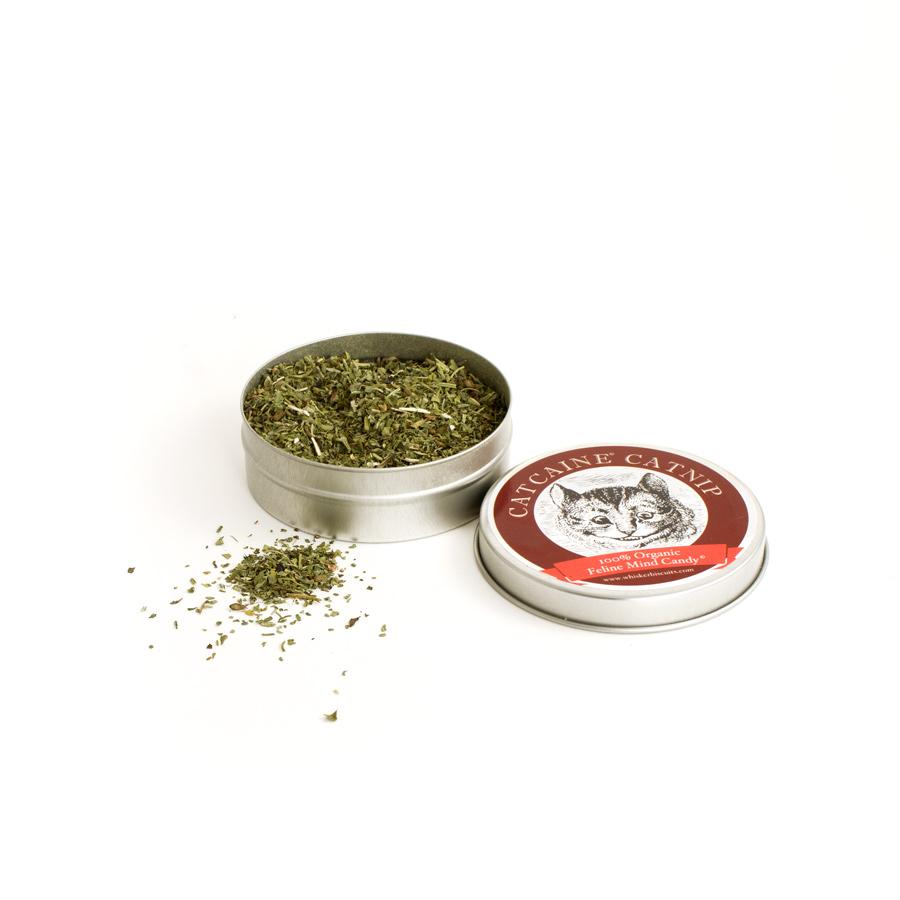 Cat-caine 100% Organic US Grown Catnip
This catnip is the finest available without buying it on the black market. It is still registered as a controlled substance in many states. Your cats will absolutely love this common member of the mint family as they frolic, sniff and roll their troubles away. Some have described a feeling of "floating" or "dancing mice that aren't there". Our Cat-caine is organically grown and harvested at its peak of freshness. Available in 1/2 ounce tins. Drive your cat nuts today.
Tins typically last several months with every day use.
Please select all options.