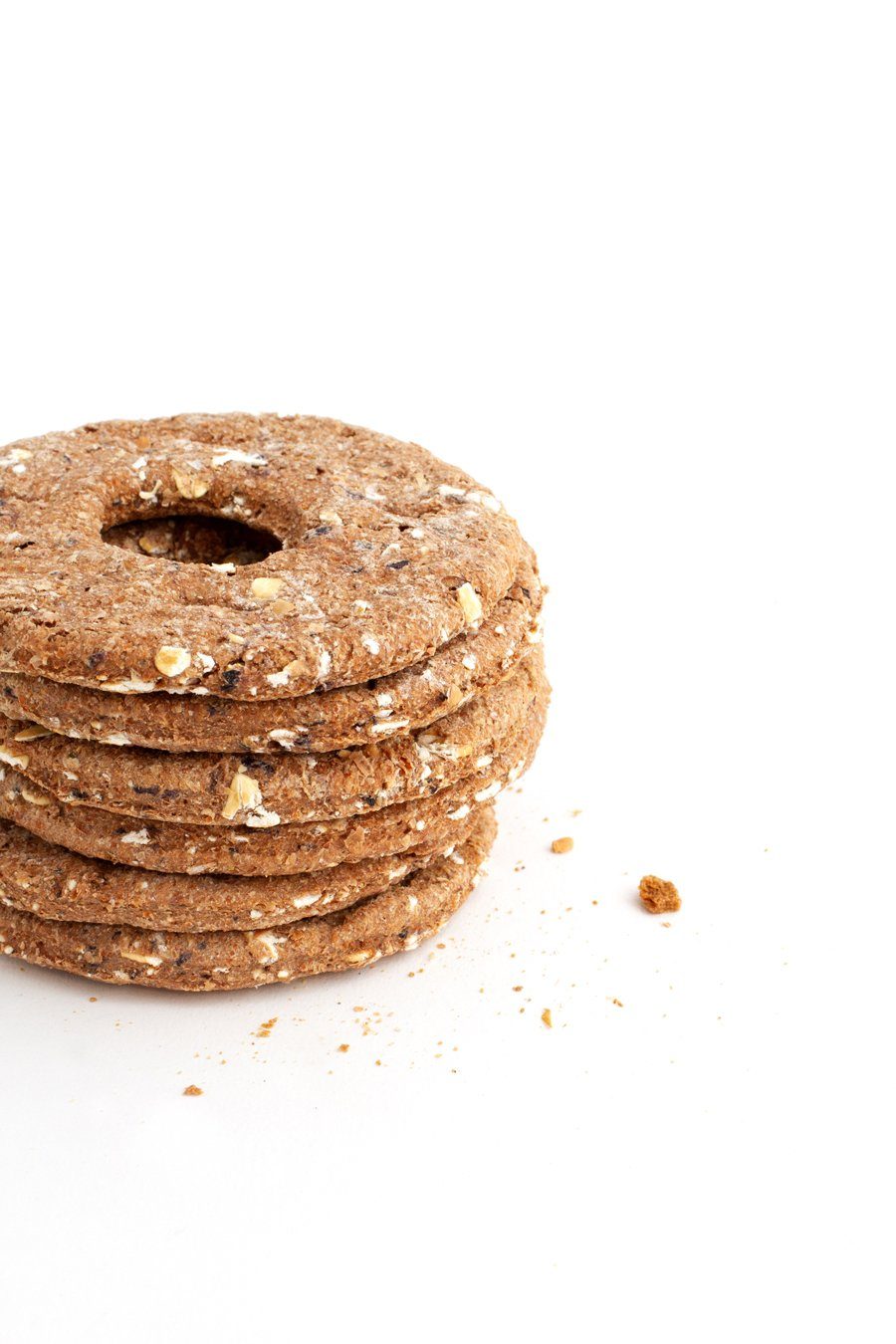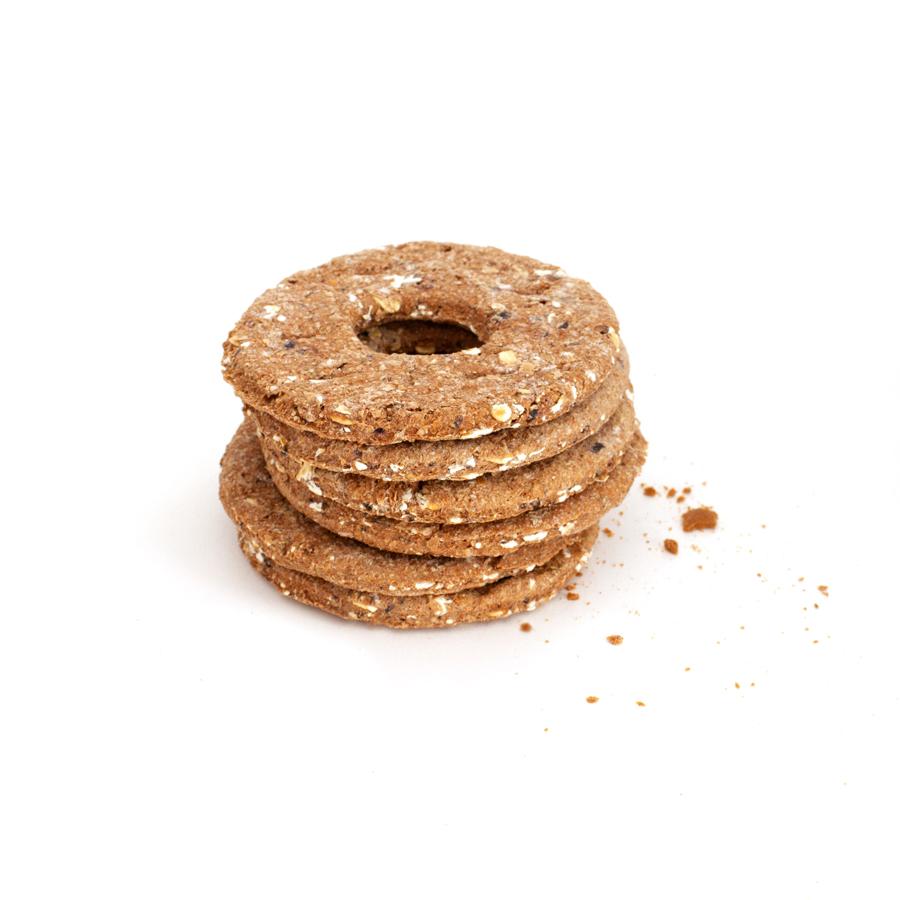 Blueberry Oat Doggy Donuts
When We combined antioxidant laden blueberries with old fashioned oats creating an instant customer favorite. There is nothing cooler than giving your dog a treat that you know is healthy and them loving it at the same time. We ever so slightly sweeten these with natural apple juice for a combo no dog can refuse.
These treats will work for any dog as long as they like a super crunchy biscuit
Complete Ingredient list and storage can be found HERE
Please select all options.