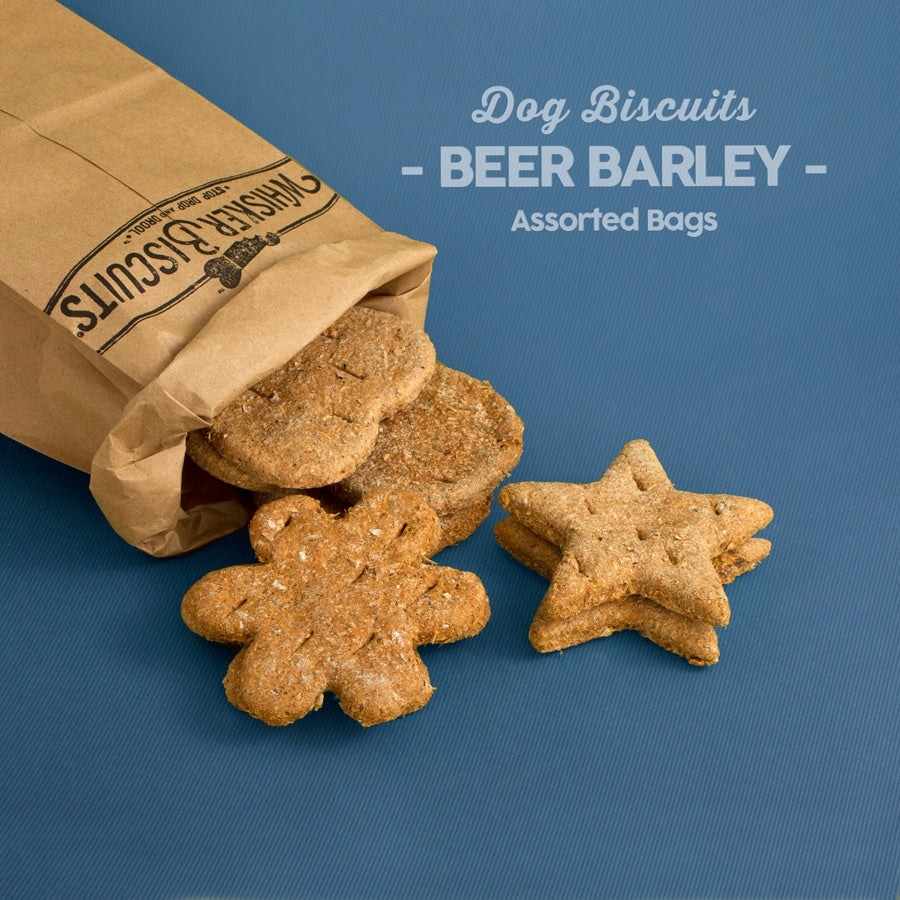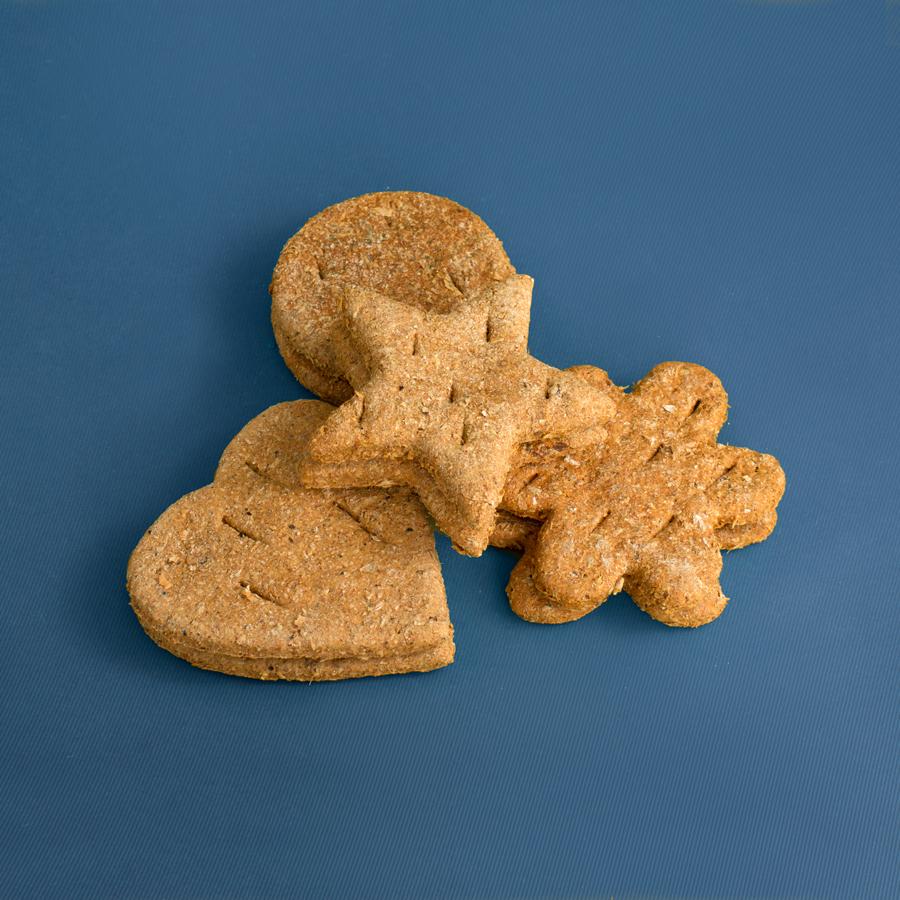 Beer Barley Assortment Bags
Our mixed dozens are extremely popular because there is nothing more boring than eating the same old treats every day. These bags give your dogs a variety of all of our beer barley treats to taste.
The beer barley is never actually beer, but because it is the major flavor component, we call these treats beer barely. No your dogs won't get drunk, and no it won't calm them down. These never contain hops or alcohol, sorry.
These come packaged in our Whisker Biscuits hand stamped craft bags(pictured)
A random mix of the following flavors will be in every bag:
Maple Glazed Bacon, Chicken Parmesan, Cheddar Cheese, Ground Beef and Veggie.
Complete list of Ingredients can be found HERE
Treats will work for any size dog as long as they love a super crunchy treat
Please select all options.