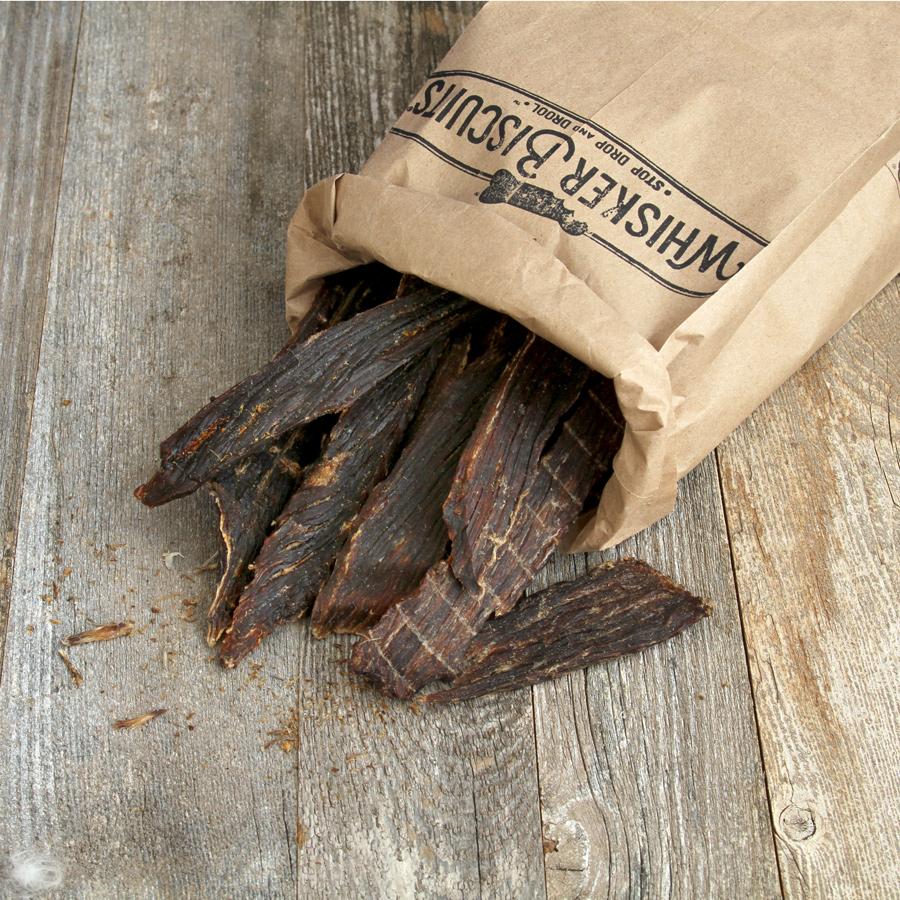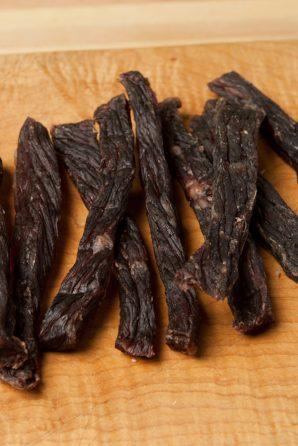 Beef Jerky 100% Made in the USA
Our tasty USDA certified Beef (London Broil) Jerky is absolutely 100% USA sourced, dehydrated, and prepared by Whisker Biscuits in our PA Dept. of Agriculture licensed and inspected facility.
After we remove the moisture, very slowly, by following a human grade jerky protocol, there is nothing but pure, unadulterated, delicious beef for your pets to enjoy. Our lean cuts of beef are a perfect protein source for many canine/feline diets. NOTHING EVER ADDED; NO fillers, NO salt, NO sugar, NO seasonings and absolutely NO preservatives. Just 100% USDA Beef.
Storage Instructions can be found HERE
Please Choose size below. 2oz-1lb
Please select all options.